Hummel, Karl-Joseph / Kißener, Michael (ed.): Catholics and Third Reich. Controversies and Debates, Paderborn 2018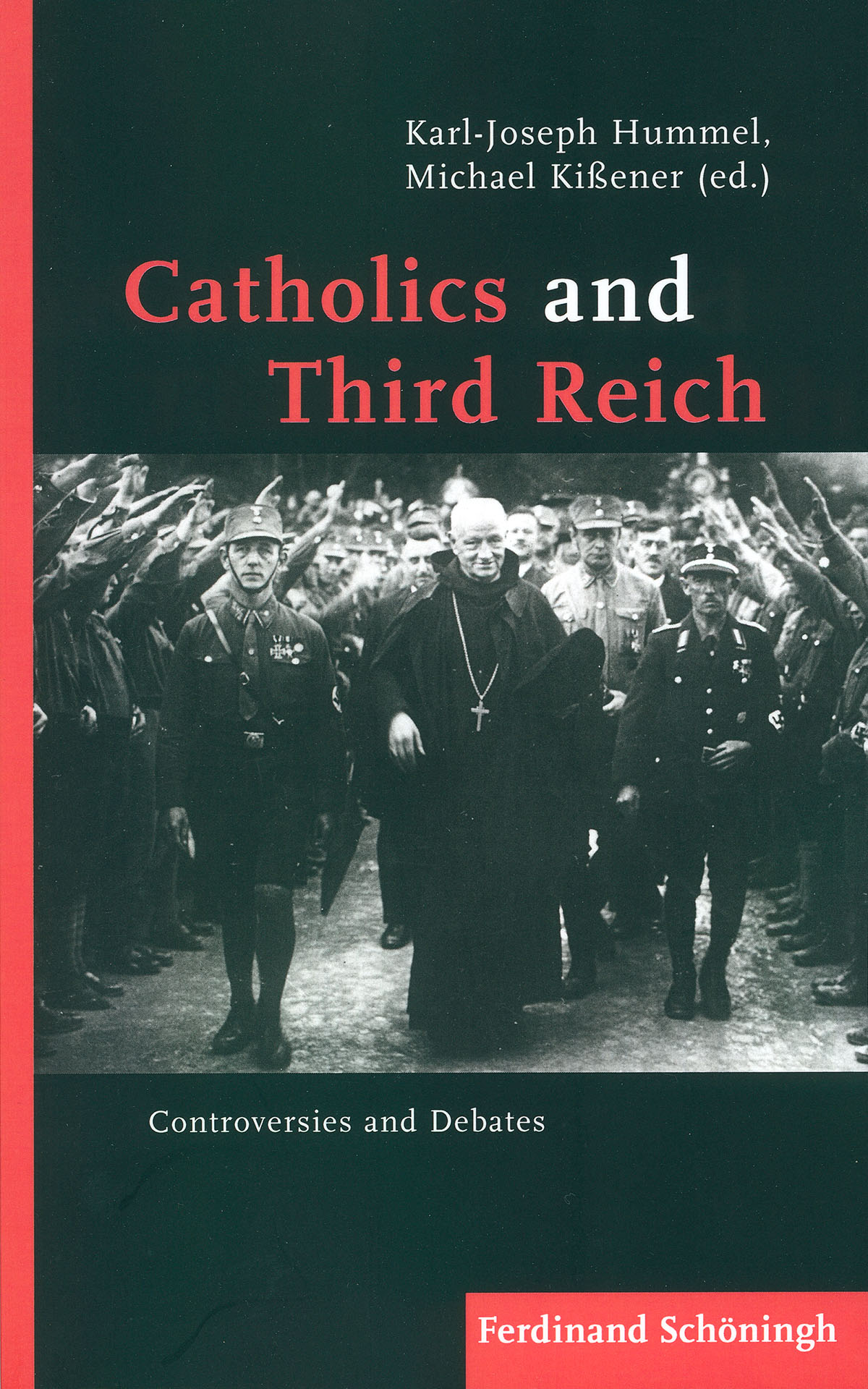 The attitude of the Catholic church, its bishops, priests and members from 1933 to 1945 is still one of the most controversial topics of contemporary history. Alignment or resistance, collaboration or distance – these are the poles of the controversy up to present day. The dispute over Pope Pius XII. and the holocaust is an especially fierce row.
Well-known historians lead through the no longer transparent batch of assured facts and persevering historical clichés, of historical insights and moral judgements and prejudices. This book provides a reliable guideline through the widely branched and complex landscape of research and opinion. Those who want to discuss the role of the Catholic church in the Third Reich seriously cannot do without this comprehensive survey.
Bestellungen von Veröffentlichungen richten Sie bitte direkt an Ihren Buchhändler bzw. den Verlag Schöningh in Paderborn.